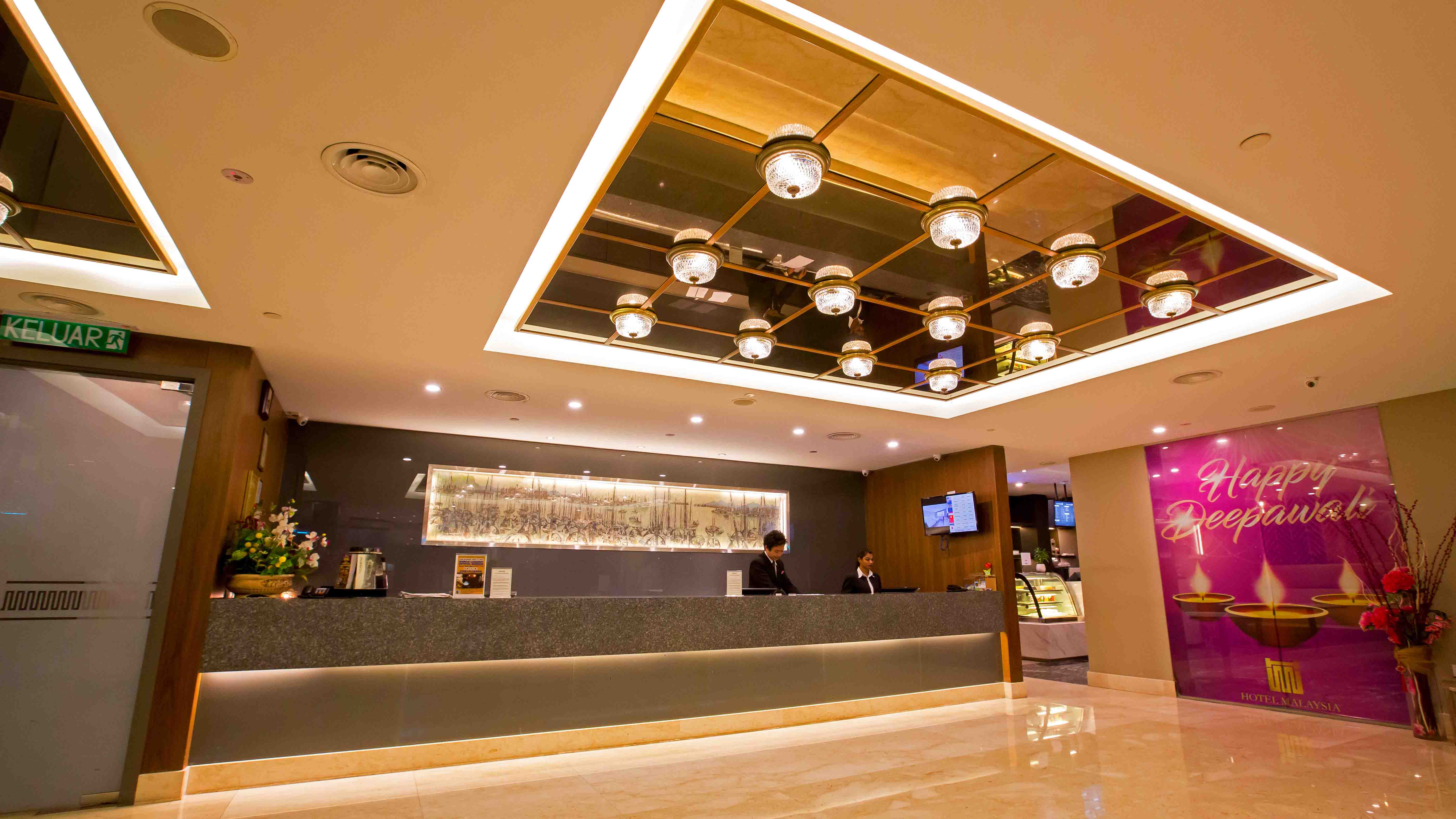 ABOUT US
THE ART OF MEETING YOUR HIGHEST EXPECTATIONS!
HOTEL MALAYSIA
At Hotel Malaysia, our passion is to connect our guests to the very best of Penang. From the heritage of Georgetown to the delicious treats of Penang, our hotel offer guests extraordinary experiences, created by combining unique architecture and structure, expressive decor and artistry, and magnificent features. Add great service, and the result is an unforgettable guest experience.
LOCATE US
Strategically located near to the Penang Heritage Walk, while the Penang International Airport and other tourist attractions are all within 30 minutes drive. The environment in Hotel Malaysia will definitely encapsulates the very soul of Penang, whilst its guests create a warm and friendly atmosphere.
GOOGLE MAP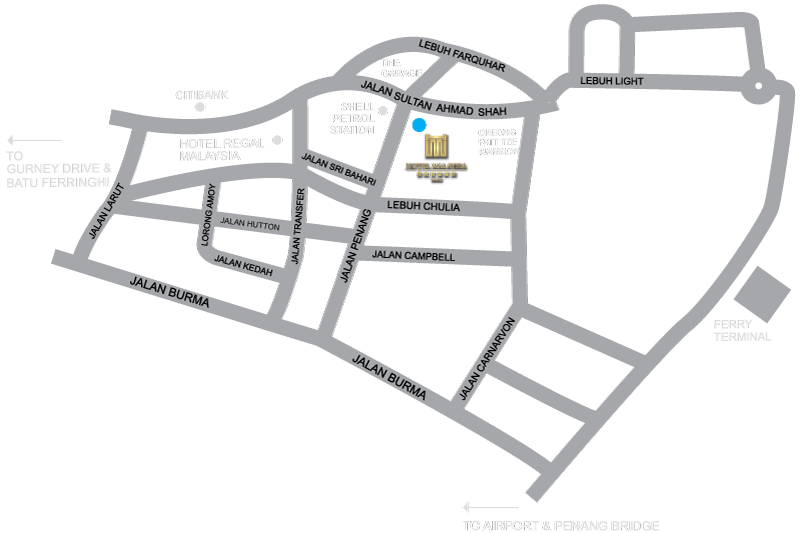 OUR CONCEPT
While we intend to provide you with an authentic experience of the region whenever you stay with us, we also ensure high standards during your stay at Hotel Malaysia.

Modern facilities, as well as timeless style, are exhibited throughout every Hotel Malaysia's guest rooms. Highlights such as The Rooftop Aberdeen Restaurant and The Bunnabet extends exclusive lifestyle experience and business meeting spot are all ready for your convenience.