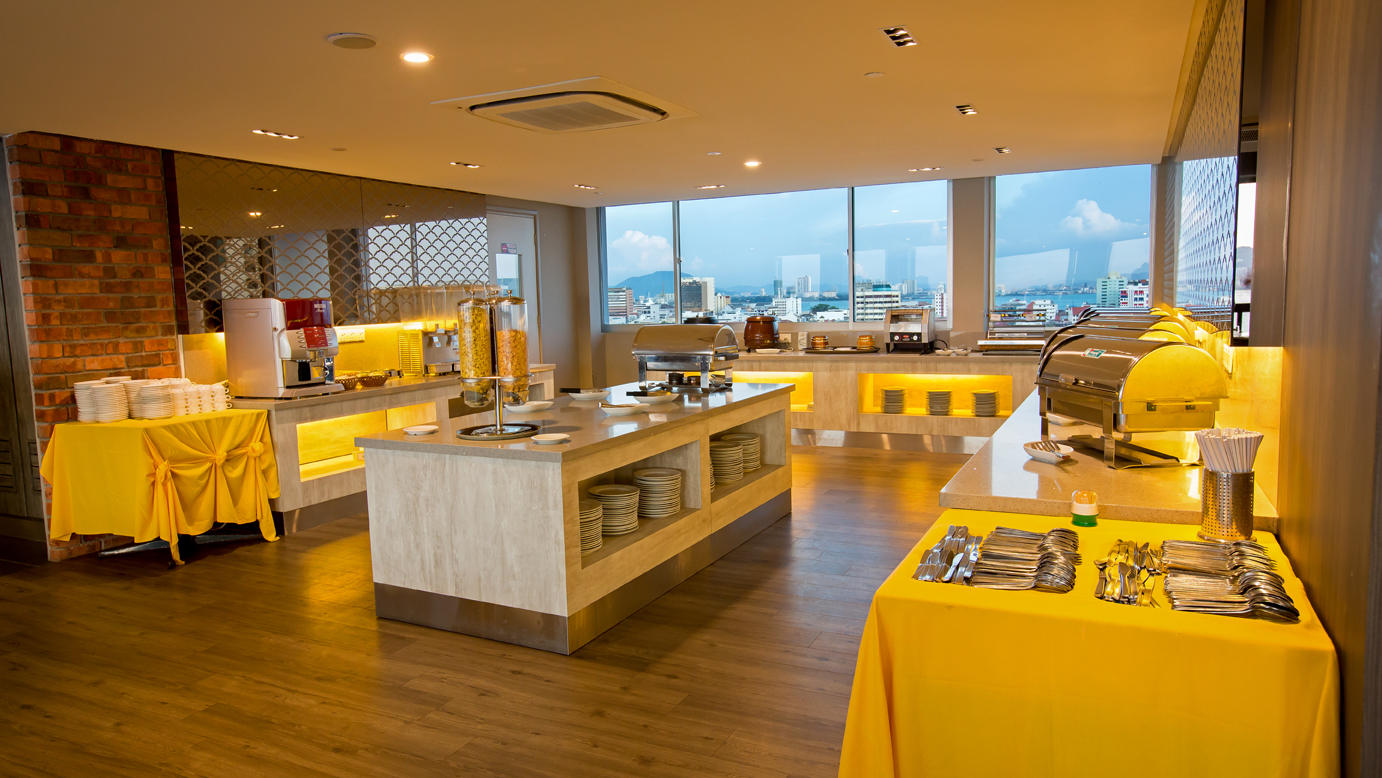 RESTAURANT
THE ABERDEEN SKY RESTAURANT
An elevated rooftop restaurant offers a spacious terrace with views of the Penang. There can be few better places to enjoy not being in the middle of Penang's urban sprawl than from The Aberdeen, one of the city's highest rooftop restaurant.

Safely away from the traffic, the noise and the seething mass of humanity at street level, The Aberdeen is on the top floor of the city's Hotel Malaysia. Offering a spacious terrace with extraordinary views of Penang, The Aberdeen extends its specialities for delicious buffets lunch and dinner.
RESERVE NOW
THE INGREDIENT THAT
BINDS YOUR FAMILY TOGETHER...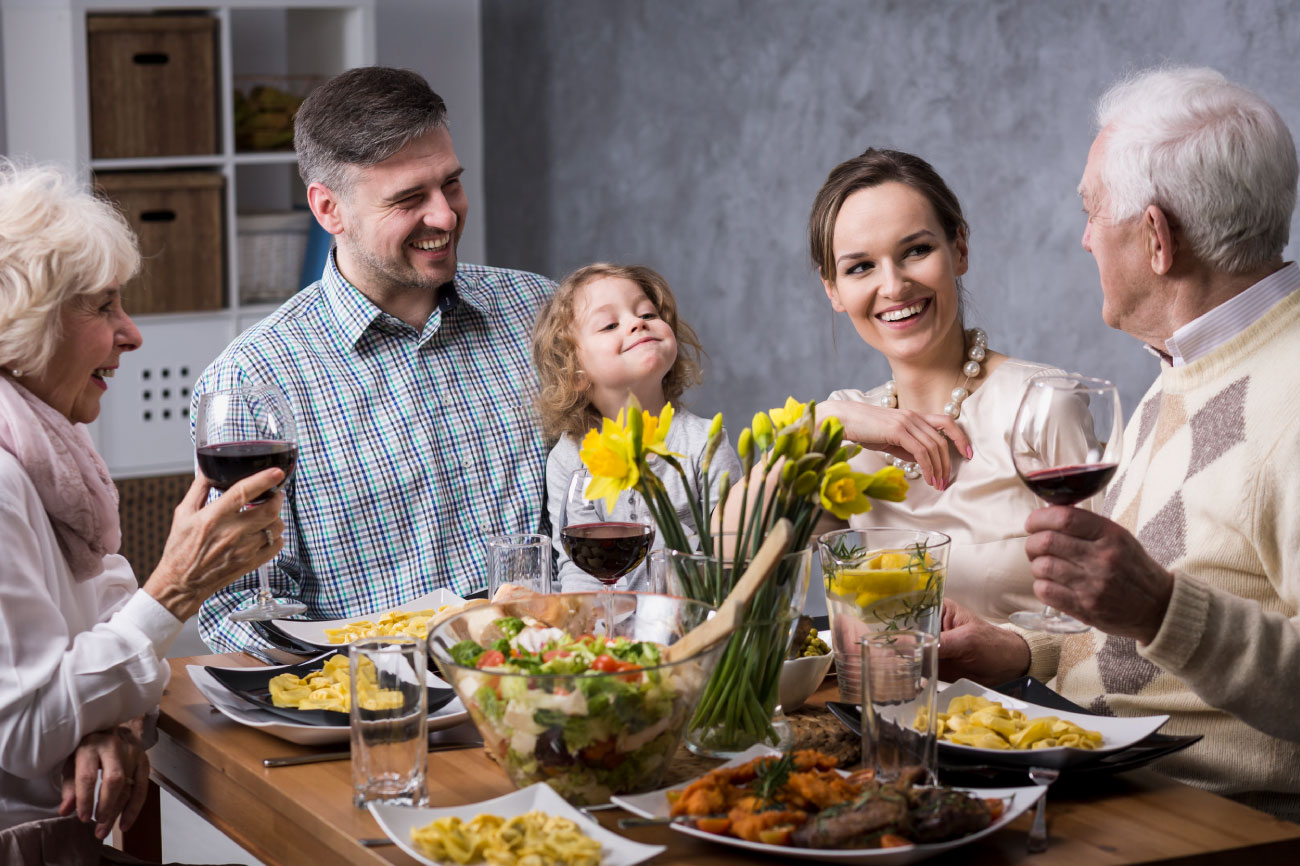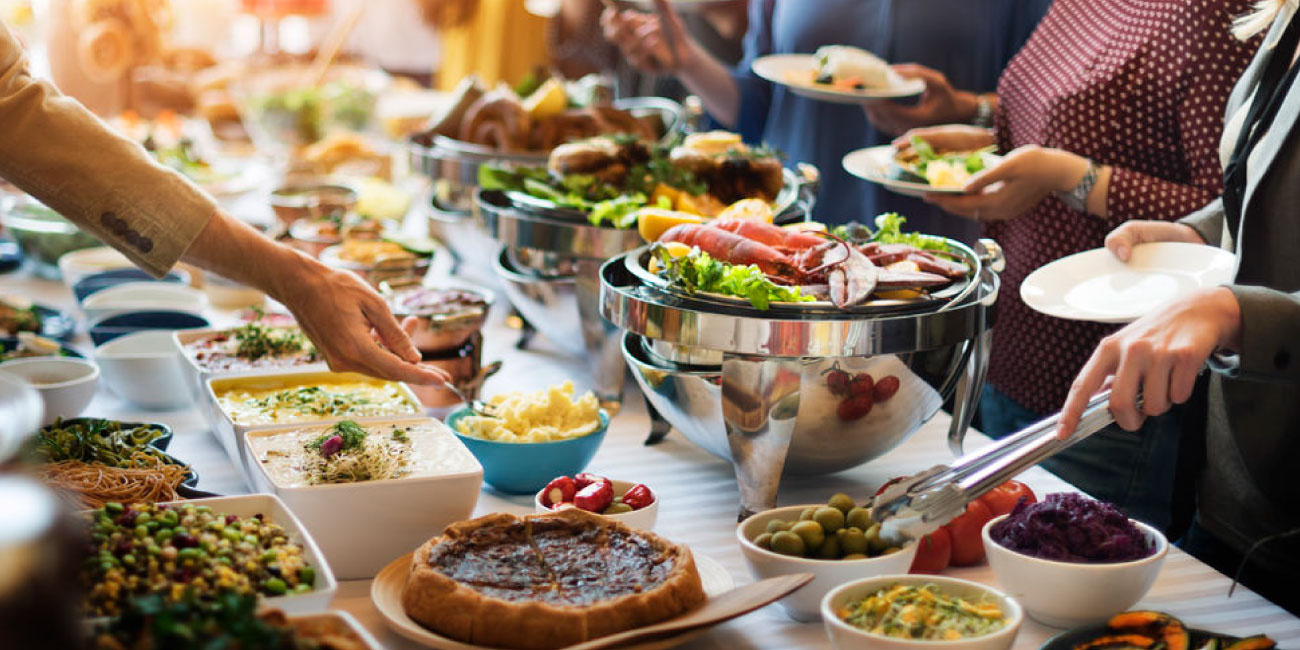 Whether for weekdays or public holidays, The Aberdeen is an exclusive FAMILY-ORIENTED center offering a great environment for family time. It serves as the perfect base of Penang from which to explore the Traditional to Western foods.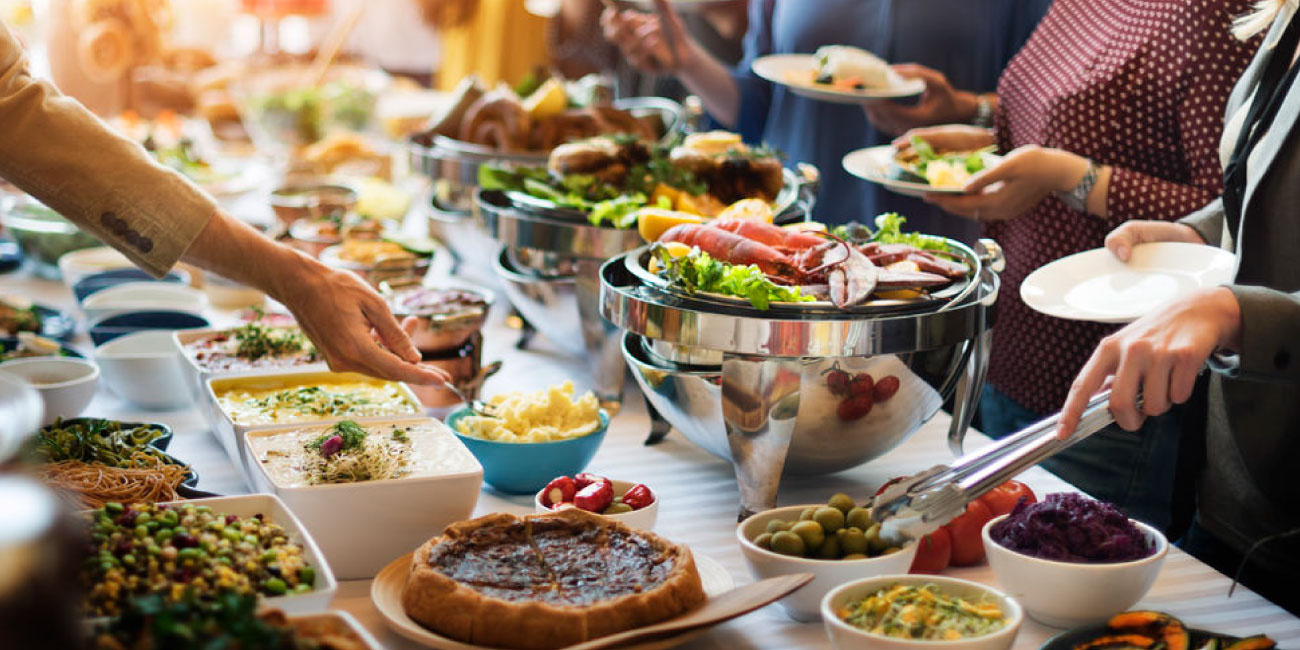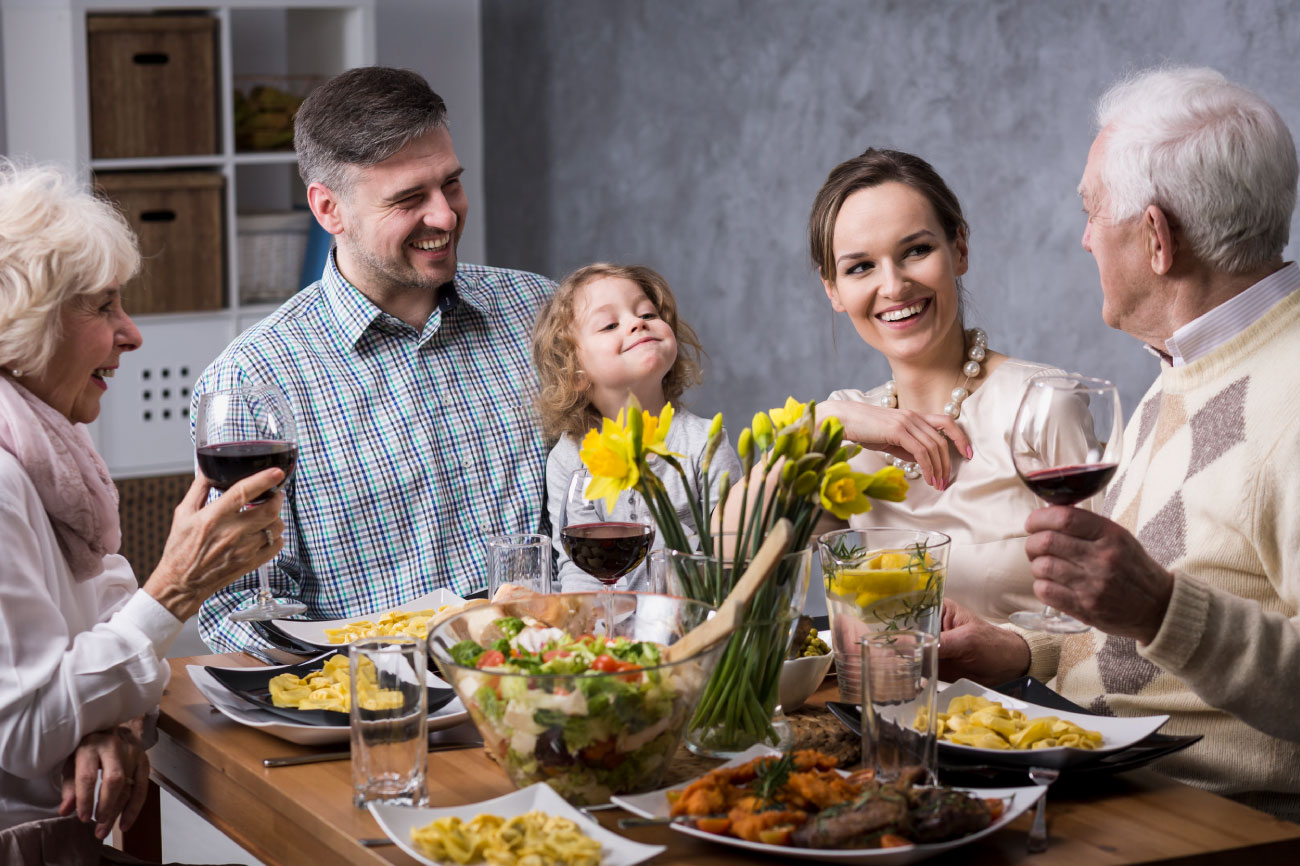 BETWEEN LAUGHS,
LONG TALKS AND LOVE...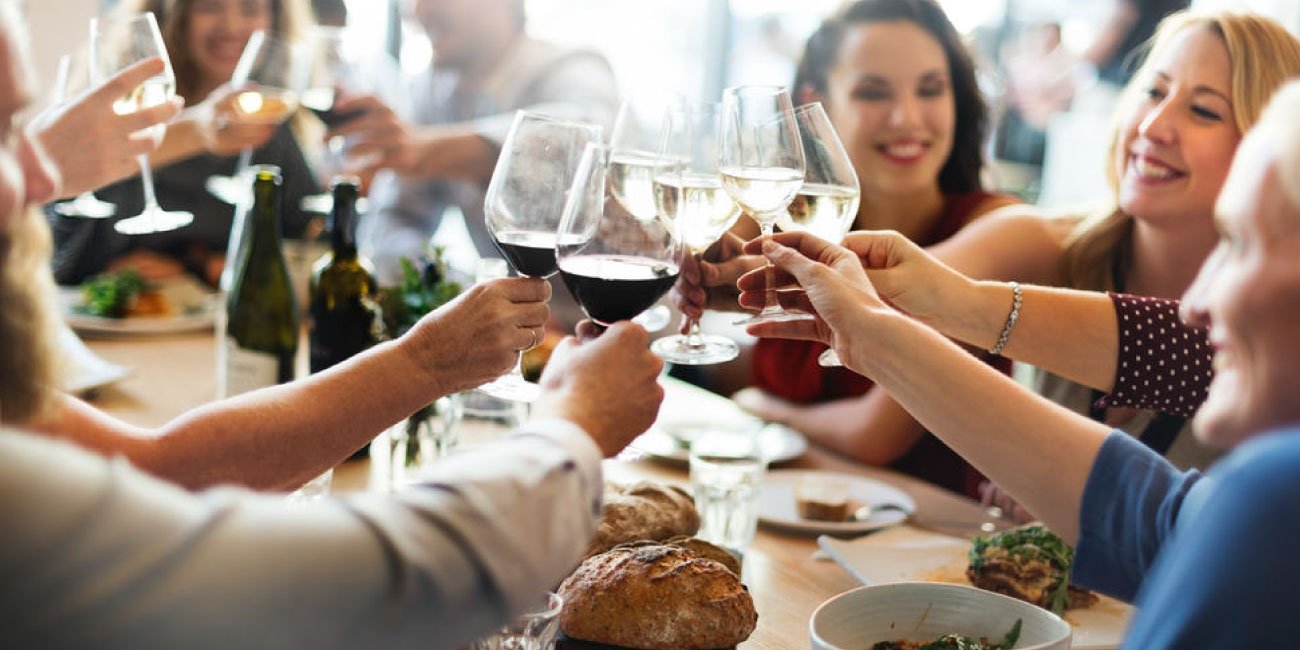 Bridging life to romance, The Aberdeen is the perfect DATE-WORTHY spot for couples. With a spellbinding ambience of the rooftop to dine in with, The Aberdeen is just the right place to carry on a passionate conversation and discover more about the other half. Also, couples can expect sumptuous fine dining serving, and of course, breathtaking view perfect for significant dates like anniversaries or secret proposal dinners.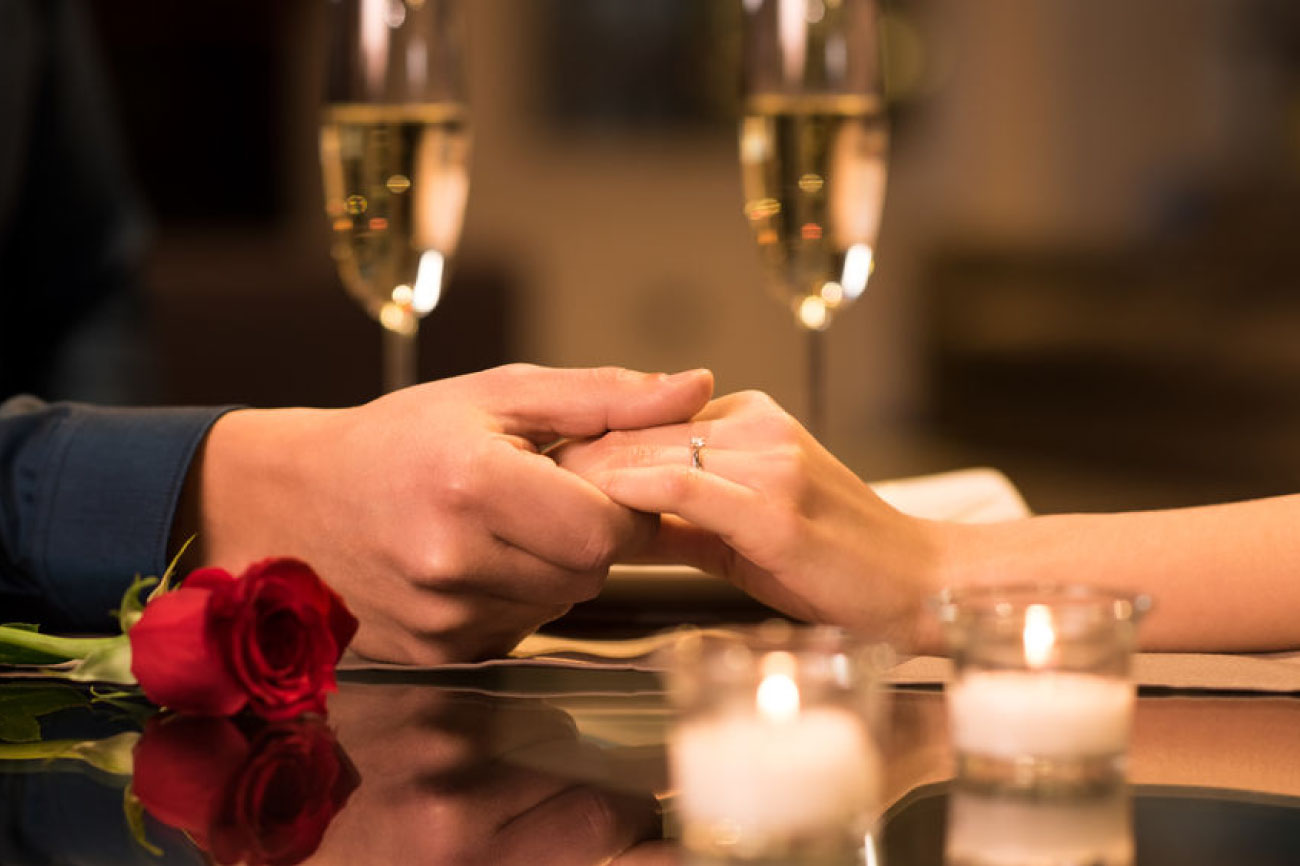 BETWEEN LAUGHS,
LONG TALKS AND LOVE...
AND TO DEAL BUSINESS WITH
PEACEFUL ENVIRONMENT...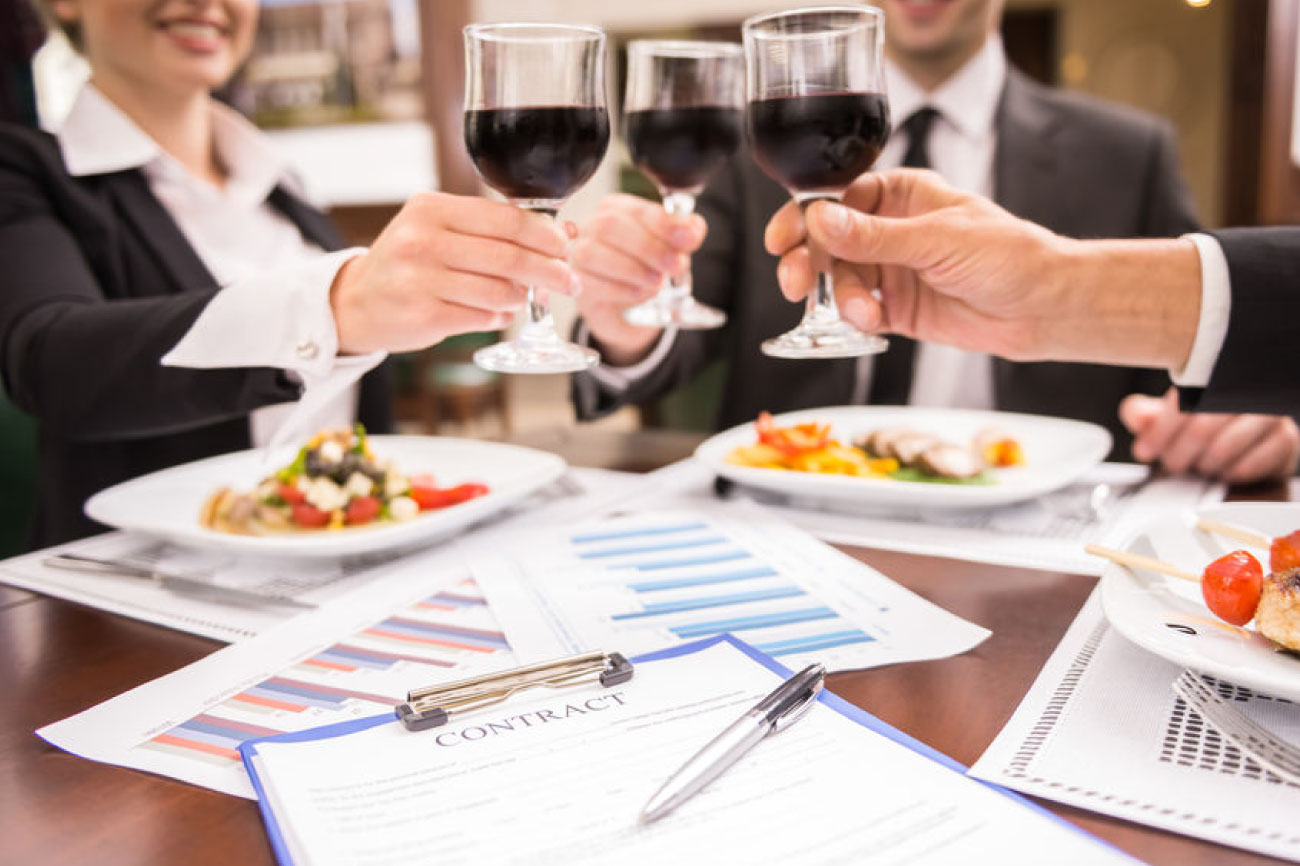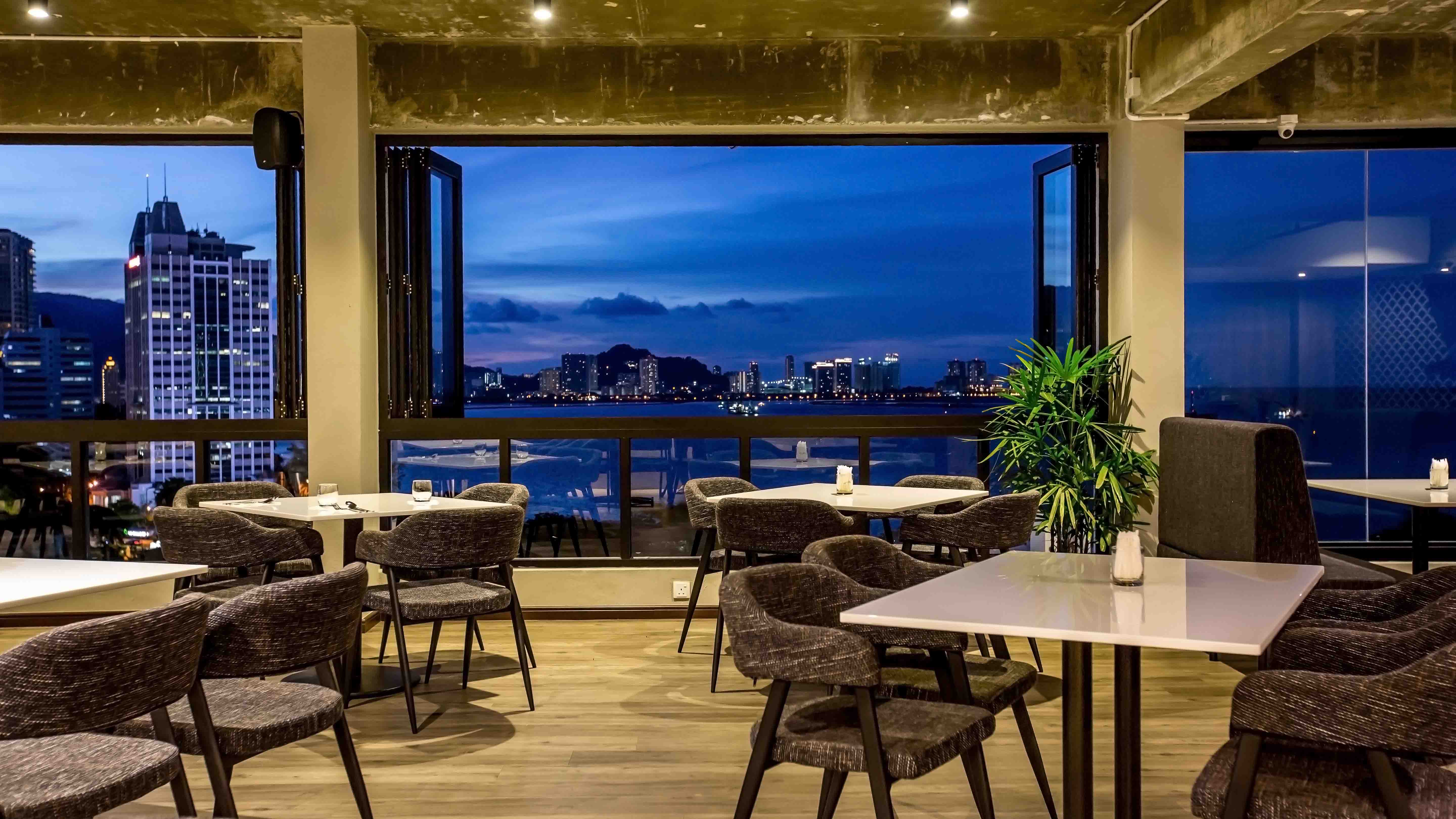 With good coffee, come good ideas! Amidst the hustle and bustle of Penang's mainland, The Aberdeen offers tranquility and refreshments that meets all the SUCCESS-DRIVEN business deal needs. At the same time, The Aberdeen is the answer to the dilemma of all business professionals on where to hold client meetings.